Finding respite care
If you'd like help to arrange temporary care at home, or a short stay at a care home, our Care Concierge service can find you the right care, quickly and easily.
Intermediate care from the NHS
If you've recently stayed in hospital, the NHS may offer to arrange care to help you get back on your feet, either at home or in a care home. It's free, usually lasts for up to six weeks, and it can help reduce the chances of you needing to go back into hospital.
Short-term care from the council
Similar to intermediate care, re-ablement gives you support at home or in a care home for up to six weeks. It's paid for by your local authority to help you rebuild your confidence and live independently.
Arranging respite care services for the longer term
If you'd like to arrange respite care but you're not sure where to start, you can contact the Adult Social Care team at your local authority to ask for an assessment of your needs. If you're also supported by a partner, family member or friend giving you unpaid care, they can have their needs assessed as well to make sure they get all the support they need as your carer.
Paying for respite/temporary care
To begin with, it's always worth approaching your local authority to ask about respite care. Some have voucher schemes offering a certain amount of free or reduced-price respite care at home or in a care home throughout the year.
If your local authority don't have any support like this, then they can charge you for any care they arrange. For short-term care in a care home for up to eight weeks or temporary care up to 52 weeks, they can't consider the value of the property when they decide how much you should pay. They must also make sure you're left with enough of your income to cover the cost of maintaining your home, so it's in a fit state when you're ready to return.
Read more about local authority assessments
Support for carers
Respite care can give carers time to rest, away from their responsibilities, and a valuable opportunity to take care of themselves.
If you're a carer and would like to know more about the support available, including local carer groups, take a look at the websites for:
Next steps
Our Care Costs Calculator can help you understand the cost of care in your area, sources of support and different ways to pay. If you would like someone to talk in more detail about care funding, our Care Concierge team can help.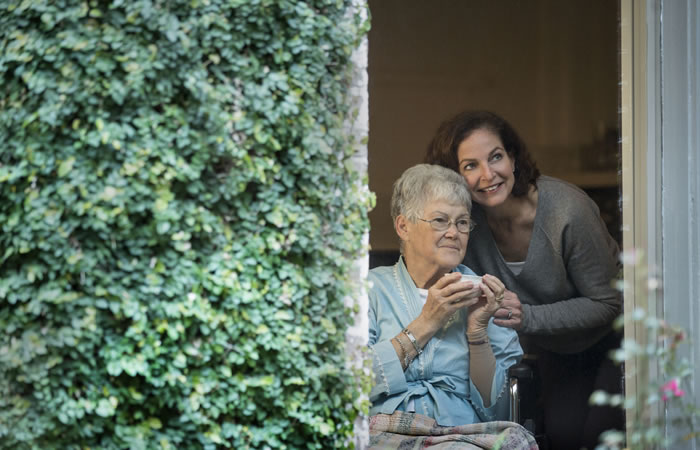 Care needs assessment
Your local authority could help you to get the right support in place, whether you're in need of care yourself or looking after someone else.
Finding care
Whether you need some help at home or want to find out more about Care Homes in your area, we have information on where to search and what questions to ask.
Staying in your home
There are a range of housing options available that mean you could still live independently while having care close to hand.