We are a team of dedicated care experts committed to helping you navigate the often challenging and difficult later life care journey.
Finding, and paying for, care is a deeply personal experience -- everyone's needs are different. Our friendly and helpful Care Concierge team aim to understand your specific situation and requirements, and help you work out what your options are.
Our Concierge service is available to you at no cost, so that you can benefit from extensive access to our care experts.
Either explore our website to read more about the later life care journey or find out more about our Care Concierge service and how to can access it.
.
"I spoke to the most amazing woman. She was an absolute lifesaver. She gave me some options to think about, including other people I could talk to and where we could access emergency funding.
"I can't speak highly enough of the Care Concierge service - I don't know what we would have done without them!"
Susannah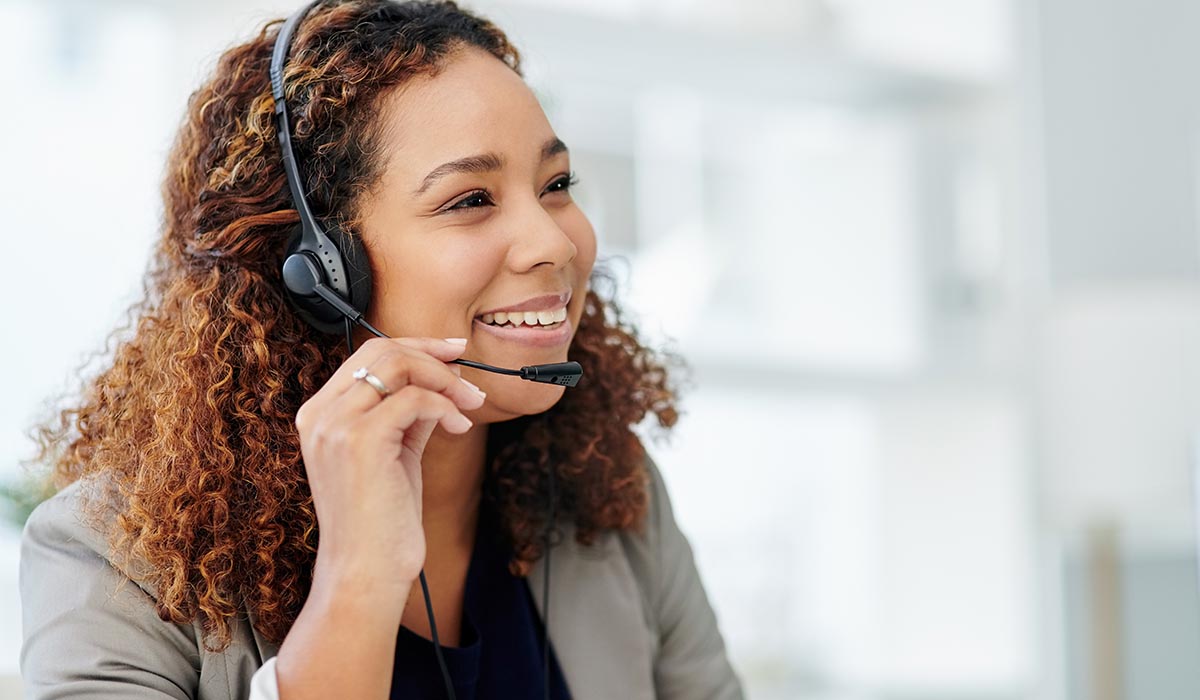 How can we help?
When it comes to arranging care for a loved one, we know that it can be tough to understand the different options and make a decision. We're here to help you in whatever way works for you.
Freephone 0800 086 9071
Monday to Friday 9am – 5pm
We may monitor and record calls
It's your responsibility to choose a suitable care provider. We are not responsible for providing any care or assessing clinical needs. We don't guarantee any specific care provider's information or service. You should not engage any care provider if you have any doubts or concerns about them. We are not part of any contract between you and your care provider.