People sometimes think about giving away some of their savings, income or property to reduce the amount they'll need to pay towards their care. But a local authority can refuse to pay for your care or ask you to repay care costs if they believe you've done this. Here, we explain everything you need to know.
Next steps
Our Care Costs Calculator can help you understand the cost of care in your area, sources of support and different ways to pay. If you would like someone to talk in more detail about care funding, our Care Concierge team can help.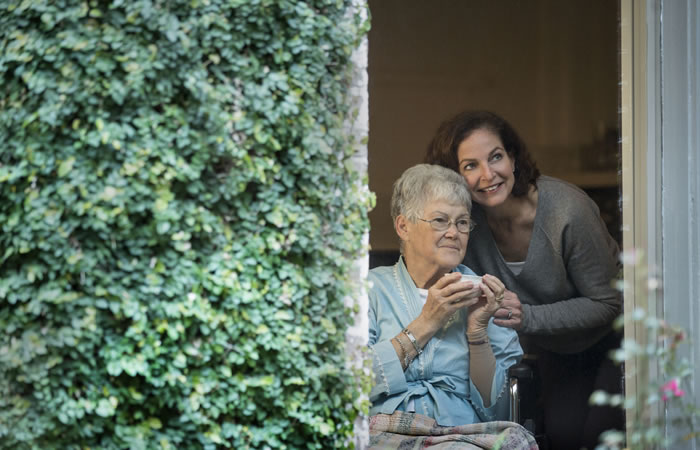 Understanding your options
While they're the most well known, care homes aren't your only option. Find out about other potential options, such as home adaptations.
Finding care
Whether you need some help at home or want to find out more about Care Homes in your area, we have information on where to search and what questions to ask.
Need legal advice?
Solicitors for the Elderly are an independent specialist group of lawyers who support and make a difference to older people. They may be able to help you with Power of Attorney and Deputyship.