What is retirement housing?
Specialist housing for older people, often known as retirement housing, sheltered housing, retirement villages or retirement communities, offer you the independence of having your own front door and a self-contained property whilst also having the reassurance of on-site support services. Many developments take great pride in the lifestyle they can offer to the people that live there and and the strong sense of community.
Some retirement housing will have only basic services, such as a common area for socialising, whilst others will have a range of facilities on-site such as gyms, swimming pools, restaurants, a bar and health and wellbeing services.
Retirement villages and Care homes
Many people confuse retirement villages/housing with retirement 'homes' or care homes. In contrast with retirement villages, a care home provides 24-hour care and support services for those with high level personal care. Nursing homes provide this same level of support with the addition of an on-site registered nurse, to meet any medical needs.
Introducing Inspired Villages
Inspired Villages is reinventing retirement living. They offer truly independent lifestyles, where people can buy or rent a home set in beautiful and secure environments, with an array of hotel-style facilities and amenities on hand to offer help.
Inspired Villages have a free service called Inspired Move, for helping with selling your home, buying a home, decluttering your home and packing up for a hassle-free move.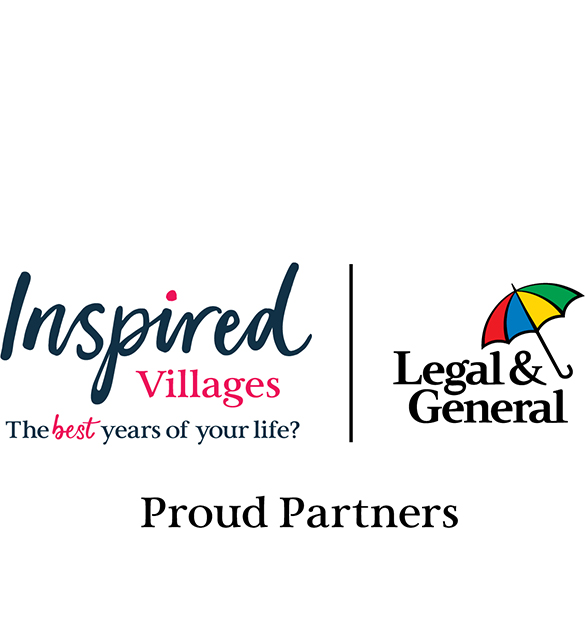 Other retirement housing schemes
If there are no Inspired Villages developments in your desired location, you might be able to find other retirement housing schemes on the HousingCare website, a database of specialist housing for older people maintained by Elderly Accommodation Counsel, a UK charity.
Types of care
Once you've understood what type of care you need, you can start by asking friends and family for any services or care homes they would recommend, or you can search online.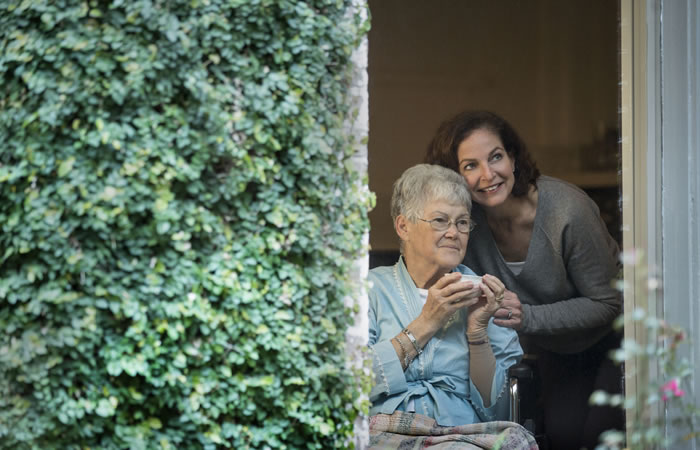 Understanding your options
While they're the most well known, care homes aren't your only option. Find out about other potential options, such as home adaptations.
Paying for care
If you want to find out how you could pay for a retirement home, use our Care Costs Calculator.
Finding care
Whether you need some help at home or want to find out more about Care Homes in your area, we have information on where to search and what questions to ask.