How to end your care agreement
When you sign up to a care provider or care home, they'll explain in your contract how much notice you need to give to bring your care to an end.
Once you've let your provider know you no longer need care from them, you'll still need to pay for the service or room until the end of your notice period. If you're in a care home, you'll only need to pay for the room during the time it's empty.
If the care provider needs to end your care
Sometimes, the care provider may need to stop their service. For example, if they need to do a major care home refurbishment or if your needs have developed to a point where you require a more specialist care home. If this happens, you'll be given at least 28 days' notice in writing, so you have time to find alternative care.
If this has happened to you or someone you're helping you may need to look for a new care home or home care provider.
Support and guidance after losing a loved one
If you need to end a care arrangement because someone close to you has passed away, then these specialist help and advice services may be helpful for you:
Managing someone else's finances at a difficult time can feel like an overwhelming challenge. If you're responsible for looking after someone's estate, then it can be useful to ask for Independent Financial Advice. Advice is a good suggestion for anybody receiving an inheritance to help them make the best possible financial choices.
Care Concierge
If you would like some expert advice on finding a new care provider, resolving a dispute or exploring funding options then you might benefit from talking with our Care Concierge team.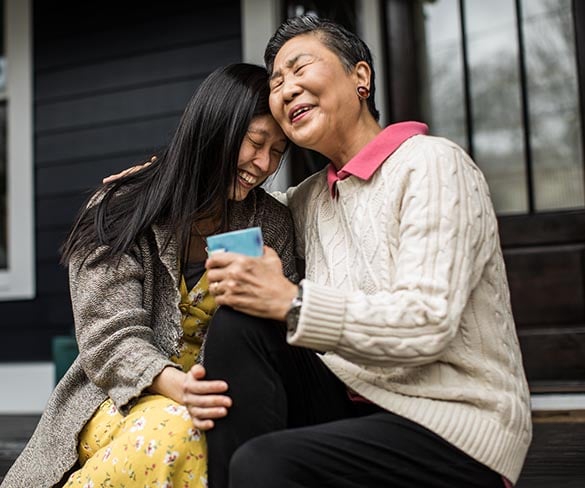 Co-op Legal Services
The Co-op Legal Services Executor & Attorney Support Hub has more information on setting up a Power of Attorney and their regulated legal team can provide you with advice and assistance. We have an agreement with Co-op Legal Services who will offer you a 10% discount on their standard fees for setting up a Lasting Power of Attorney.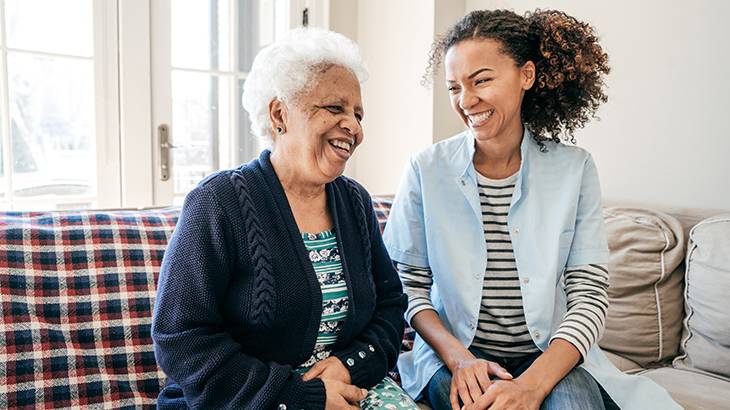 Understanding mental capacity
Losing your mental capacity can be a daunting prospect, however the sooner you plan on how to deal with it, the more in control you can be.
Need legal advice?
Co-op Legal Services provide regulated legal advice on later life topics such as Powers of Attorney and Wills. Their Executor & Attorney Support Hub has further information.
Finding care
Whether you need some help at home or want to find out more about Care Homes in your area, we have information on where to search and what questions to ask.